By 許 家齡  http://2012freshmanenglish.blog.ntu.edu.tw/2012/10/04/pewdiepie-become-a-bro-today/
Hello everyone!
Today I'm going to introduce a famous gameplay broadcaster on youtube, that is —PewDiePie.
Pewdiepie is a video-gamer known for his crazy-like facial expression ,laughter and body language.
(Yeah, he is almost always in the funny face like this.)
Pewdiepie opened his youtube channel about 2 years ago, and has 2,190,174 subcribers or "Bros" as he calls till now.(still growing in a miraculous speed!)
(*Brofist* How he and his bro army say hello to one another)
Most of his gameplays are horror games, such as Amnesia(失憶症) and Silent hill(沉默之丘) recently, and also include all the other types of games.
Here shows two videos of pewdiepie's gameplays.
To The Moon – LET THE TEARS BEGIN! (Pewdie plays "To the moon" : Episode 1)
(This game is not one of the horror games he plays, "To the moon" is a very touching game, with no horror contents. Just watch it and don't have to worry about being scared. :D)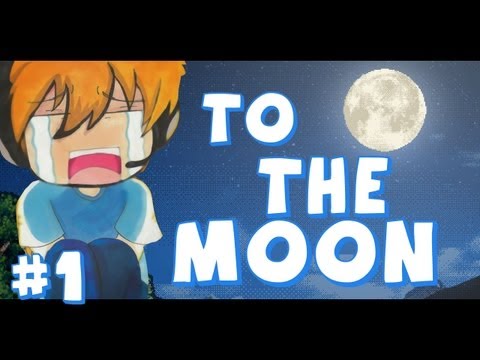 P.S. To the moon is a really awesome game worth play, or at least watch once. Spend some little tiny time everyday, and you'll be moved by the story like I am at the end. The link above is just episode 1 and hope you can watch all to the ending and be moved and enjoy. 😀
SHE'S FLIRTING WITH ME! D: – Existor (Evie) – Part 1 (Pewdie talks to Evie.)
Funny video!(No horrors too. :D)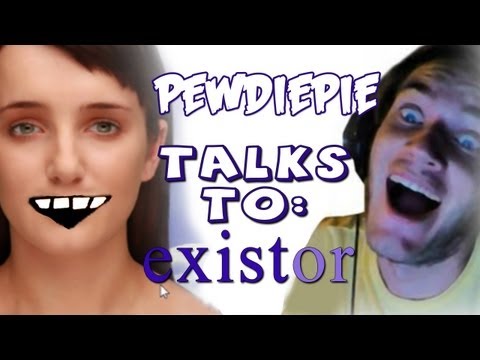 Last but not least, though the image of Pewdiepie is often kind of funny and even crazy, he is also Public-spirited.
With his big bro army, he raises several events like the video below. He calls for all the bros to do an awesome thing together, that is everyone donates for a little amount of money to help some poor kids. Not just make funny entertaining video, but he also uses his influence for good things.
P.S. This video's beginning may be a little scary for someone.(that's just the title of the video(片頭), has nothing to do with the content) I tried to link the adress with title skipped, but it seems doesn't work with the blog's system.
 So if you would be uncomfortable with it, just jump to 0:26 for real content start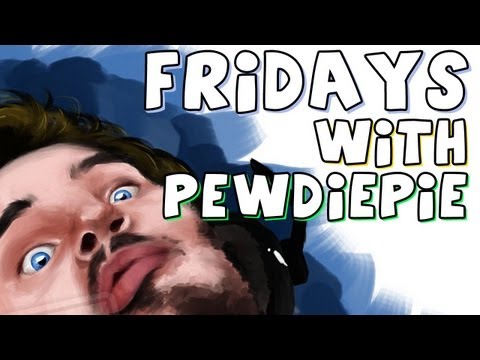 When my first time watching his video, I think"WOW, this guy is really noisy!" But when I get to know more about him, his video and his channel, now I think it's really a good channel, not just for entertainment, but more thing we can get. And of course, it is FUNNY!!!
Hope you'll enjoy watching his videos and thanks for completing my first blog. 😀
Associated links:
PewDiePie's youtube channel: http://www.youtube.com/user/PewDiePie?feature=g-user-bul
PewDiePie's website: http://pewdiepie.se/
PewDiePie's forum: http://pewdiepie.net/index.php?page=Index
If you enjoy it, become a bro today!
---